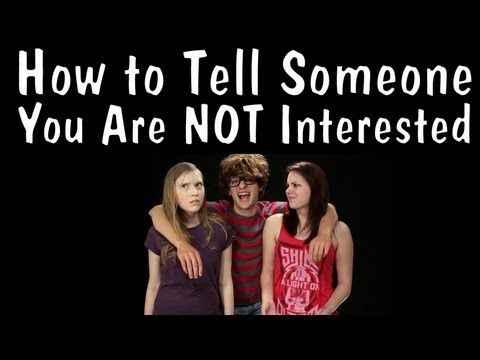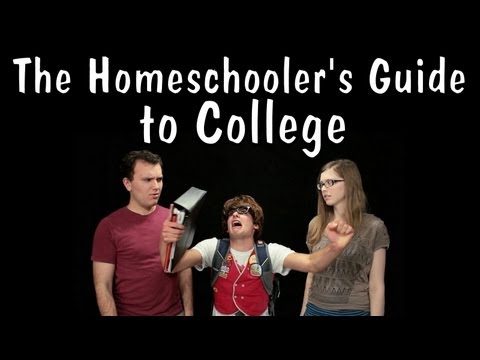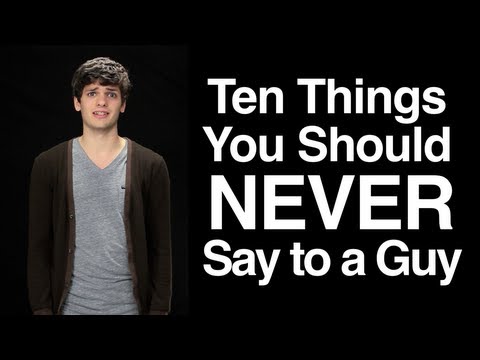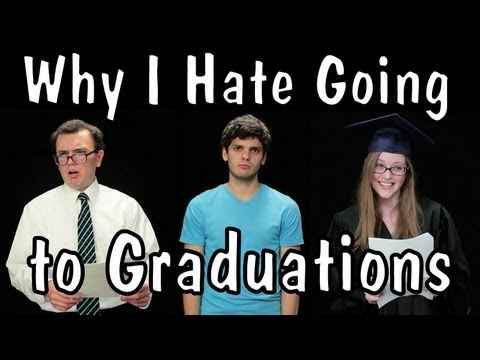 An Open Letter Concerning the Future of Blimey Cow
"What are your long term goals for Blimey Cow?" I sat in a room of people who had gathered to discuss our YouTube channel and pondered the question posed to me, adjusting myself awkwardly on the couch as I tried to formulate a response. Business meetings will probably never come naturally for me. Where do I want Blimey Cow to go? They inquired because we were discussing ways that they could help...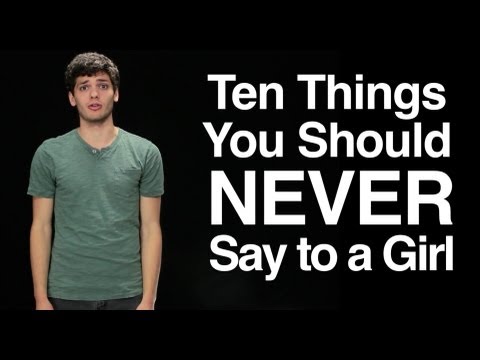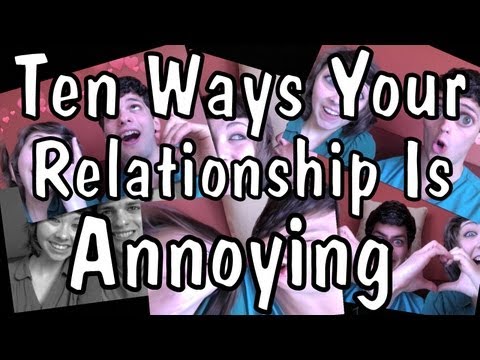 Subscribe to us on YouTube! →
Are you subscribed to us on YouTube? We are getting super close to 100,000 subscribers! Help us get there!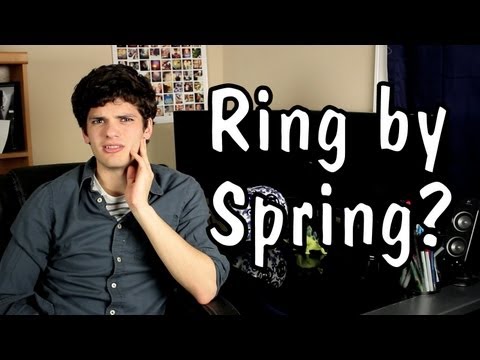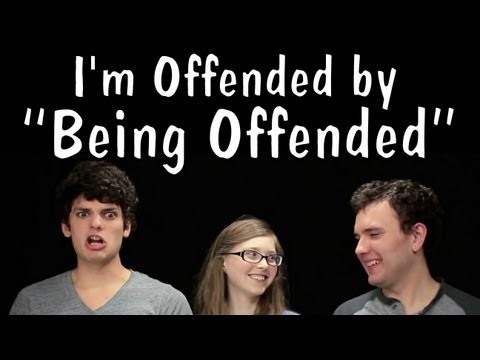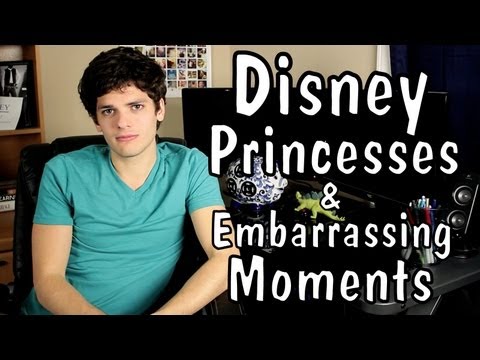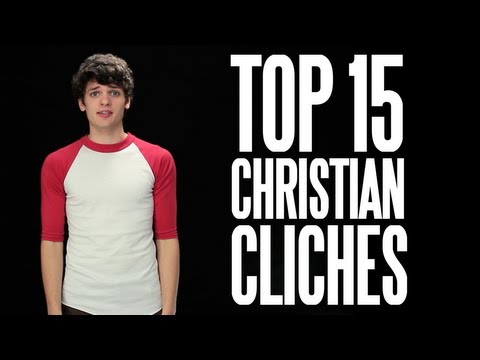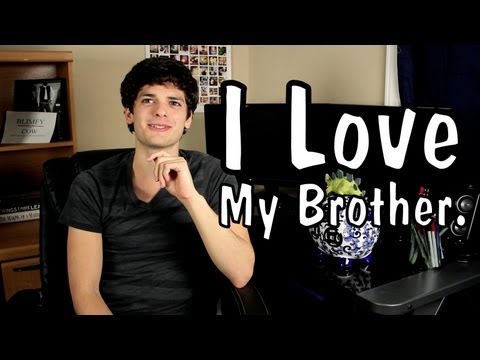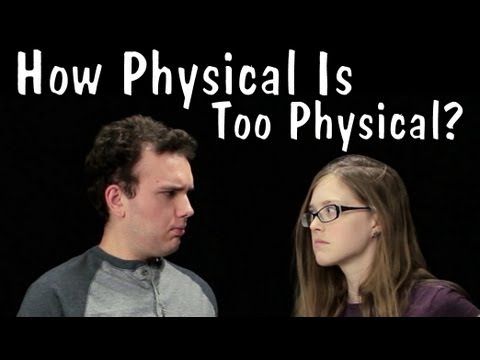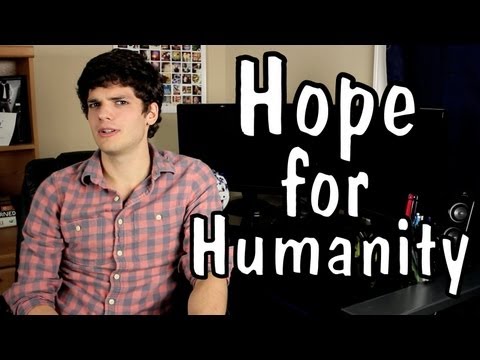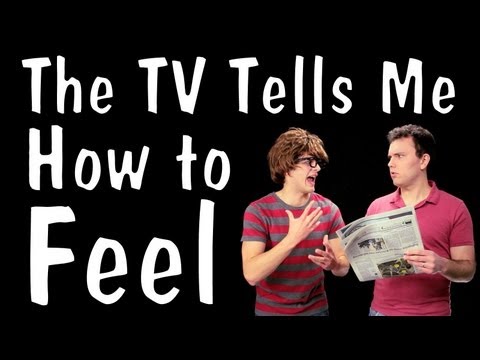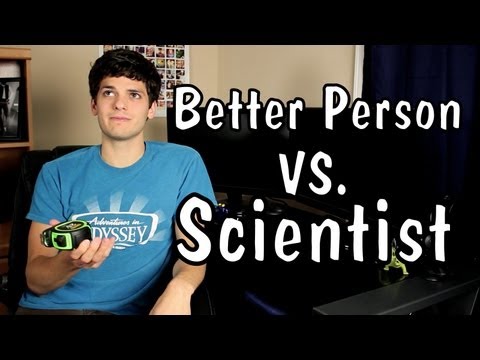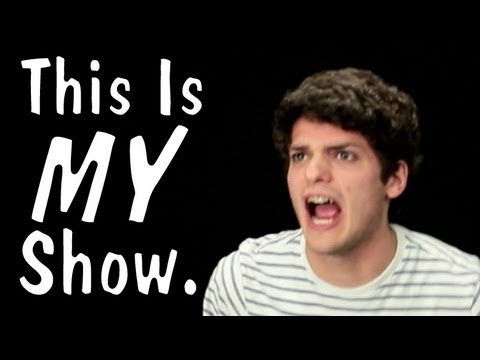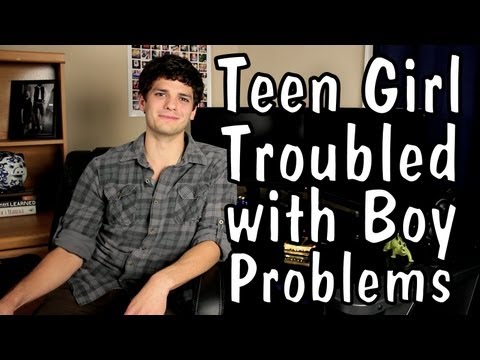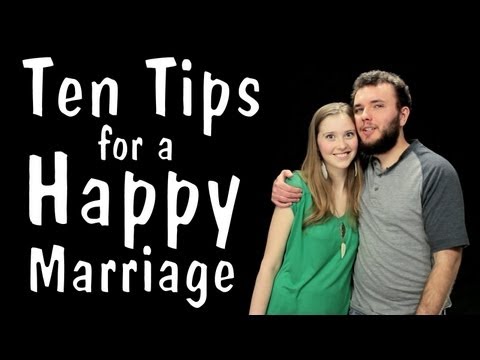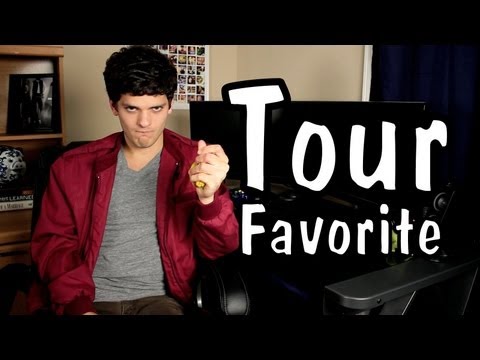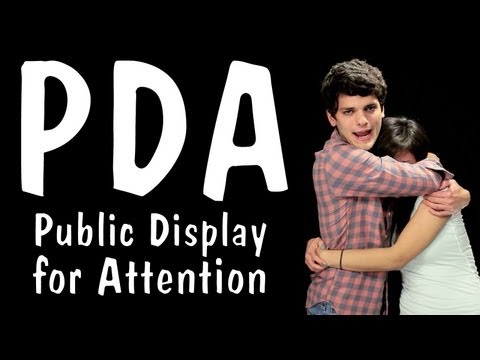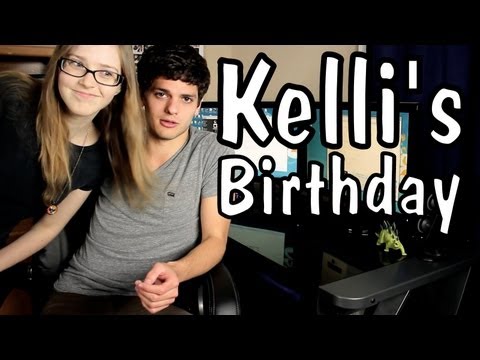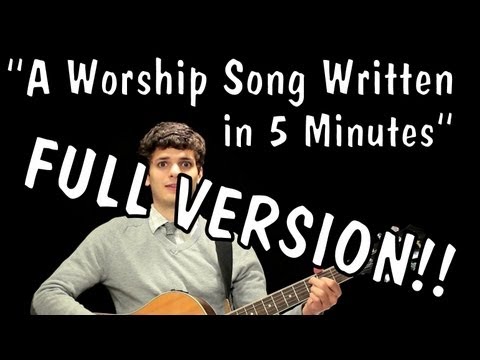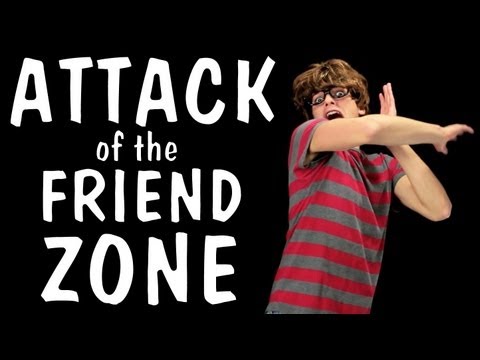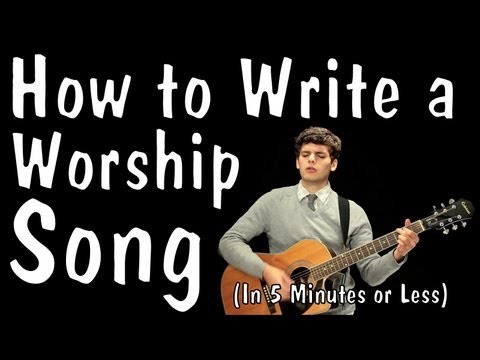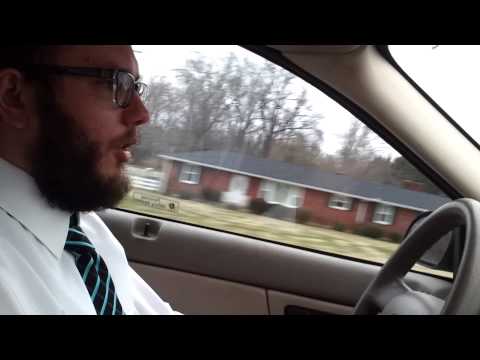 Subscribe to our New Video Blog! →
The secret is out. We are going to try our hand at video blogging! You'll get behind the scenes videos and updates from us throughout the week about our videos and our lives. Please subscribe and tell any Blimey Cow fans that you know! http://www.youtube.com/BlimeyCowVlog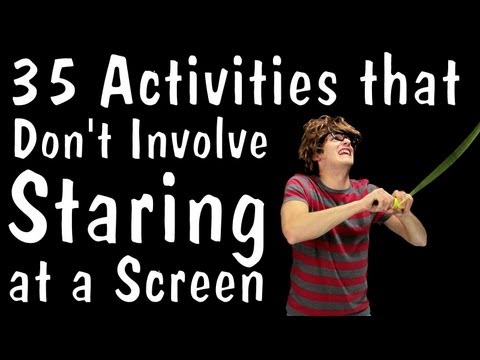 A couple of announcements.
Jordan's Messyges returns in February. AND! Be sure you stick around til the end of this Monday's video for a very cool announcement. We may or may not be starting a new YouTube channel…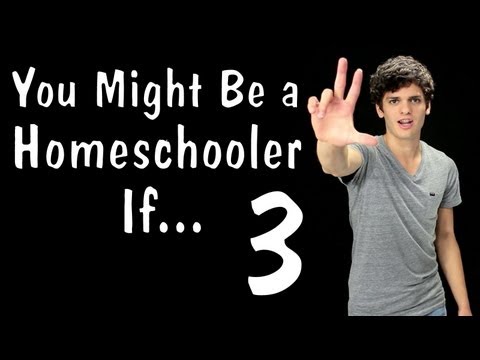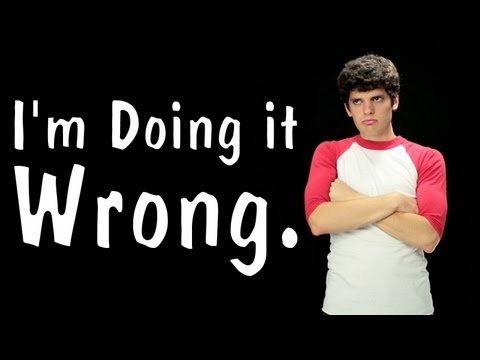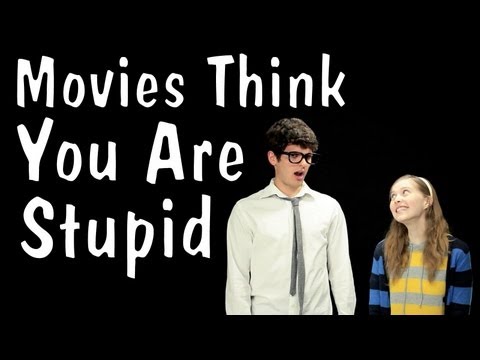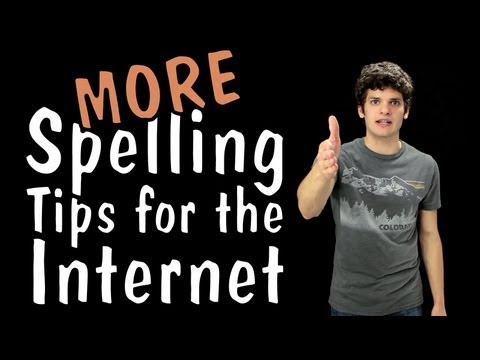 An Open Letter, concerning the year that was.
Wow, what a year it has been! When we look back on it, it is hard for us to count the numerous ways in which our lives have changed since it began. We are so grateful to you guys, our Blimey Cow Community. We enjoy chatting with you all in the comments on here and on Twitter; and we like reading your feedback on YouTube- as well as all the great emails and letters! We consider ourselves truly...